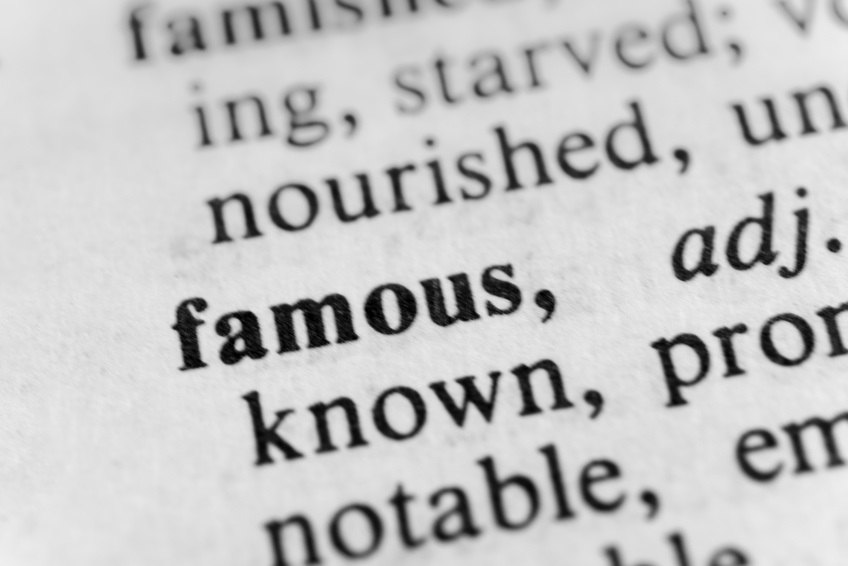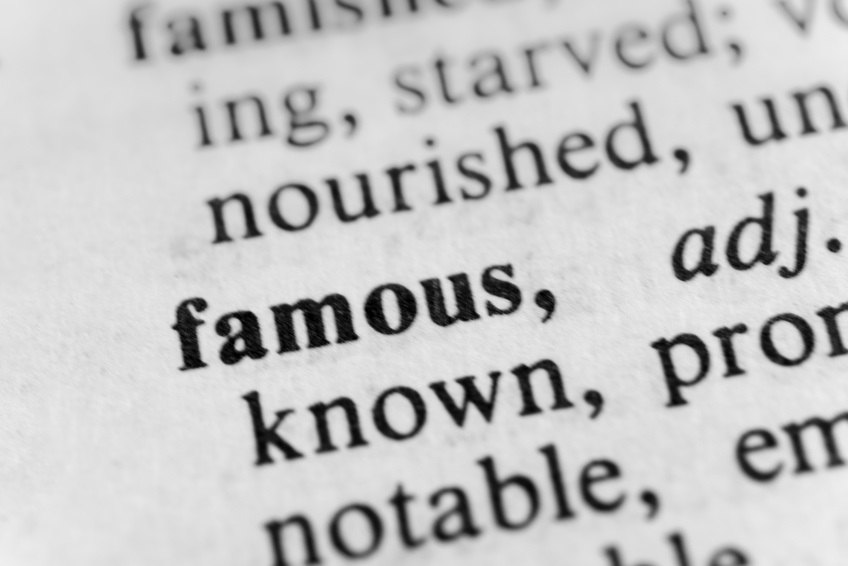 Over the course of its history, many famous people have been born in, grown up in, or lived in Liverpool. Most of these people are proud to refer to themselves as Liverpudlians, and the people of Liverpool are especially proud of the daughters and sons of the city.
Although these people come from all walks of life and from many different professions, the city and surrounding area is particularly well-known for producing cultural icons, sporting stars and political campaigners.
The Beatles
The Beatles consisted of John Lennon, Paul McCartney, George Harrison and Ringo Starr. They are widely cited as being one of the most influential musical groups of all time, and many modern recording artists still say that they were influenced by the band. It is hard to go anywhere in Liverpool without finding some connection to the Beatles and at one point in time, John Lennon even described the band as being "bigger than Jesus".
All four band members were born in Liverpool during World War II, and their experiences of growing up in the post-war city helped to influence the music that they produced. They even wrote songs about local landmarks, such as Penny Lane and Strawberry Field!
Cilla Black
Cilla Black was a famous singer, entertainer and presenter who came to fame shortly after the Beatles. She was working in the Cavern Club during some of the Beatles early performances, and was introduced to Brian Epstein (her manager) by the band. She had a number of records throughout the 1960s and 1970s, before moving into comedy and showbiz.
From 1985 to 2003, Cilla became known to a whole new generation of fans as the presenter of TV show Blind Date. Her Liverpudlian accent and dialect were very popular amongst fans of the show.
Willy Russell
Willy Russell is known for writing a number of plays about the realities of Liverpool during the second half of the twentieth century. Despite many of these works being focused on the city, the works were able to appeal to people on a national level because of the over-arching themes. His major works include; Blood Brothers, Educating Rita and Shirley Valentine.
William Roscoe
Despite the fact that much of Liverpool's wealth in the eighteenth century was brought in by the slave trade, William Roscoe was brave enough to speak out against the trade in people. His works and his vocal opposition to slavery helped to bring the idea of abolitionism to the foreground. Some of his works were also translated into other languages.
Steven Gerrard
Steven Gerrard is one of England's best known footballers. He spent over 17 seasons playing for Liverpool Football Club before taking up his current position at LA Galaxy. He has been capped for England senior team 114 times and scored 21 goals for the side. He was born in Whiston, Merseyside, but spent much of his youth in and around Liverpool, including attending the Cardinal Heenan Catholic High School in the West Derby area of the city. He joined the Liverpool Academy at age of 9, meaning that he could easily be described as a home grown sporting talent.
John Archer
John Archer was born in 1863 in Liverpool to an Irish mother and a Caribbean father. He went on to become the first person of black origin to be elected to public office in the United Kingdom. He favoured progressive policies and campaigned tirelessly for equal rights for minorities across the country. He has appeared on a number of lists of Great Black Britons.
John Alexander Brodie
John Alexander Brodie was a nineteenth century inventor and civil engineer who spent most of his life working in the city and the Merseyside area. He oversaw the Mersey Tunnel (Queensway Tunnel) project in the 1920s and 1930's which connected Liverpool with Birkenhead via the longest (at the time) underwater tunnel in the world.
Sports fans may also note that Brodie was responsible for introducing football nets to the game in 1889. This helped to cement Liverpools association with football, and he is said to have been immensely proud of his contribution. Back of the Net!