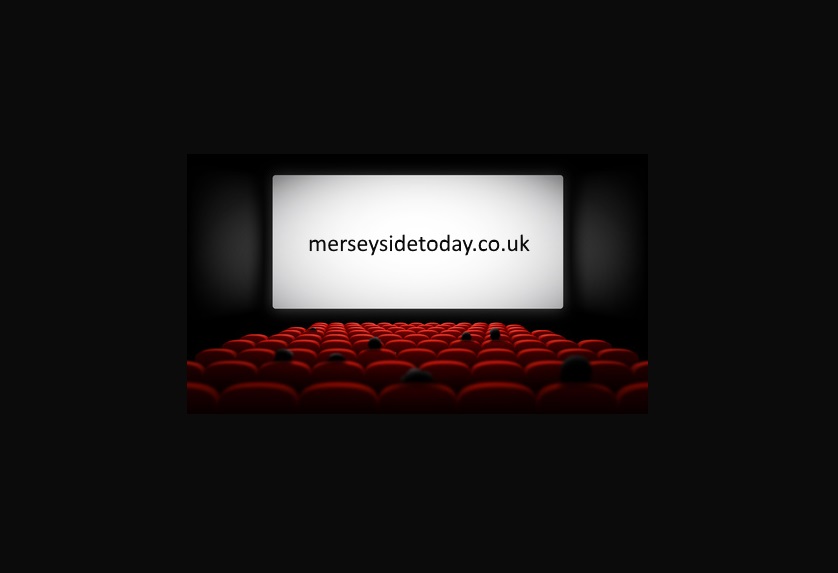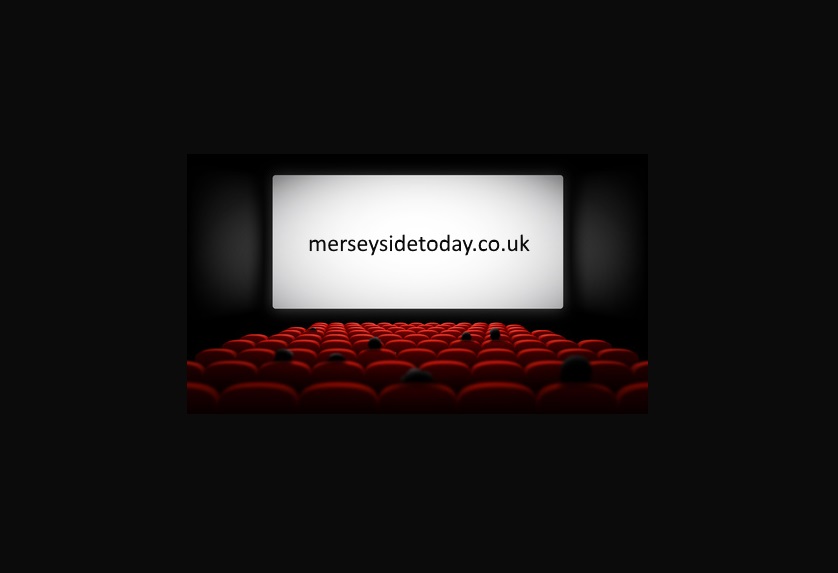 Thanks to its varied architecture and amazingly rich scenery, Liverpool has stood in for a lot of different places in film and television. However, Liverpool also stands up as a backdrop in its own rights. It is a sought after filming location and the media industry is very important for the local economy. If you are looking out for Liverpool in films, there are plenty of options to choose from.
Films shot in Liverpool
In the following major films, Liverpool has stood in for worldwide locations. Whilst Liverpool was one of the filming locations, the city actually played no part in the narrative of the film.
Chariots of Fire (1981)
Iconic sports film, Chariots of Fire, filmed several scenes in Liverpool. The Bebington Oval was used to represent the Stade Olympique Yves-du-Manoir in Paris, France and Woodside Ferry terminal stood in for Dover during the embarkation scenes. Although many of the beach scenes were shot in St. Andrews in Scotland, additional running scenes were also filmed on the beach in New Brighton.
The Hunt for Red October (1989)
The Hunt for Red October filmmakers chose areas of Liverpool to represent Cold War Moscow. As Moscow was still undergoing a political transition at the time that the film was being shot, it was too difficult to obtain permits to film actual scenes there. Whilst much of the film was shot in Paramount's own filming lot, Liverpool stood in for a lot of the outdoor scenes. William Brown Street was even covered in artificial snow to help to give it the extra Moscow edge.
The Dark Knight (2008)
Parts of Liverpool were used to represent Gotham City in the film. It is reported that the cinematographers were particularly drawn to Liverpool's legendary waterfront area. Other scenes were filmed in London and Chicago.
Sherlock Holmes (2009)
Many of the action scenes in the cinematic reboot of Sherlock Holmes were filmed in Liverpool. Eagle-eyed Liverpool fans will be able to spot Stanley and Clarence Dock dressed up as Victorian era London. Stanley Dock was also used as a stand-in for Brooklyn, New York in the 2011 film, Captain America: The First Avenger!
Films set in Liverpool
Despite its ability to stand in for a variety of different places, Liverpool is also a star in its own rights. All of the following films took place (at least in part) in Liverpool.
The 51st State (2002)
This film features Samuel L. Jackson and Robert Carlyle portraying drug suppliers, who come to Liverpool to do a drug deal. Throughout the film you will be able to see Liverpool's famous scenery, including the River Mersey, the India Building, the Liver Building, St George's Hall, the docks and Anfield stadium. There are also a lot of in-jokes and cheeky references to Liverpool life and culture.
Educating Rita (1983)
Despite being mainly shot in Dublin, Educating Rita focuses on a Liverpudlian hairdresser who is trying to better herself through higher education. The main themes of the film revolve around the difficulties that many working class people (especially working-class women) face when they are trying to escape the preconceptions that are cast on their socio-economic group.
Willy Russell, who wrote the play and screenplay, has also written many other texts about the struggles that were faced by working-class Liverpudlians in the twentieth century. Shirley Valentine is another great example of a Russell piece, although much of Shirley Valentine is set in Greece.
Backbeat (1994) and Nowhere Boy (2009)
Both of these films examine the history of the Beatles, including their time in Liverpool. Nowhere Boy is focused on the early years of John Lennon, during which John formed his first band The Quarrymen. The film shows some of the hardships that John faced in his youth, which helped to shape him, and subsequently influence his musical styles.
Route Irish (2010)
Route Irish focuses on the consequences of the Iraq War, as experienced by some private security contractors. These contractors were stationed in Iraq and subsequently returned home to Liverpool. The film is hard-hitting and political, with the brutality of war and the power of money being considered as major themes. Like many films centred on Liverpool, the film also considers the exploitation of working class people by the elites.